Organizational Training
Dr. Rick Goodman's Organizational Training and Workshops
Dr. Rick Goodman is an internationally-acclaimed keynote speaker, equally adept at presenting keynote addresses and leading smaller, more intimate training groups and workshops. He brings his trademark lively, energetic style even to these more small-scale workshops and interactive seminars—from small startups to Fortune 500 companies—ensuring that participants are fully engaged, and that they leave with new mastery over key business skills.
The results? By engaging Dr. Rick as your next breakout facilitator, you can develop your team's productivity and morale, while also cultivating new leadership skills of your own. You can better equip your team to surpass its goals and to bring in new sales, all through the proper team building, communications, and conflict management techniques.
Organizational training can revolutionize your business.
Book Now
Dr. Rick's
Engaging
Programs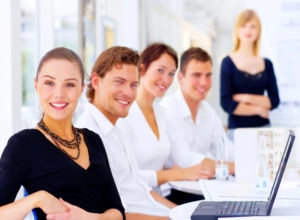 A SOLUTION-ORIENTED LEADER
The best leaders have a clear vision of their goals and the organization's goals. More importantly, they have a passion that allows them to communicate that vision and rally others to share in and achieve it.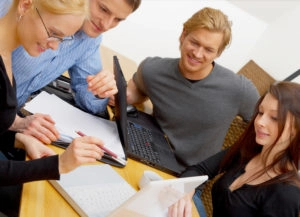 MOTIVATE, SUPPORT AND REWARD YOUR TEAM
If you're responsible for getting results from the efforts of a group of people, then you're in charge of a team—and the team's success depends on your ability to motivate, support, train, give feedback, and reward.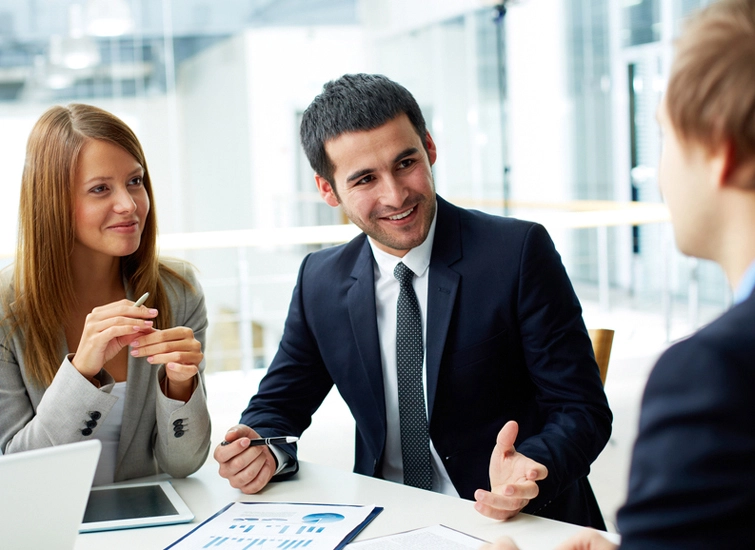 PERFORM MORE EFFICIENTLY AND CONFIDENTLY
Communicating effectively will bolster your self-confidence by allowing you to recognize manipulative behavior and diffuse its effects. You can confront problematic behavior and effectively negotiate mutual solutions.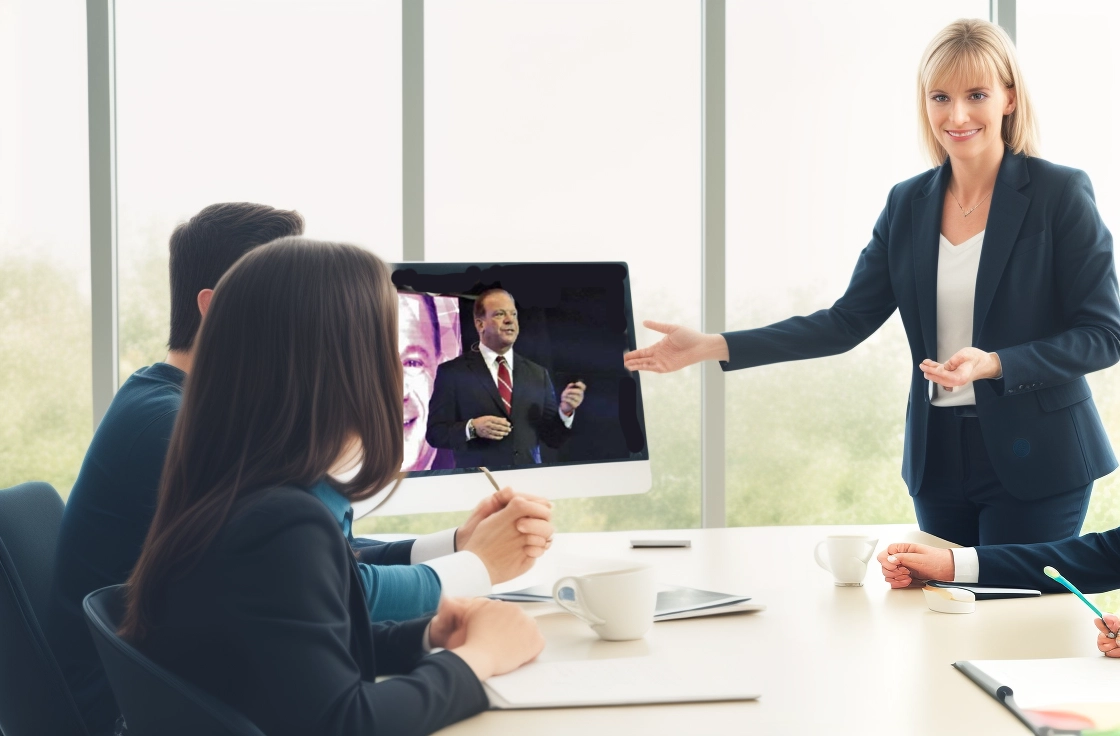 A Solution-Oriented Leader
This is the industry gold standard in presentation skills training. This program is extremely popular with everyone from beginning sales representatives to C-level executives at many of our Fortune 500 clients.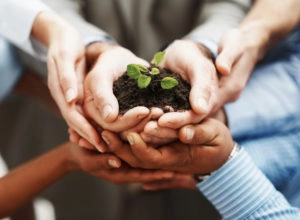 SKILLS NECESSARY TO SUCCESS
Dr. Rick covers the essentials of team building for the executive team to be a success.  Discover the steps in becoming both a successful team member and an interactive team leader.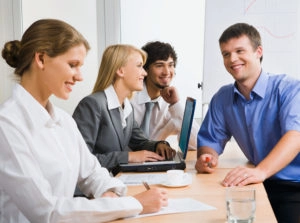 EFFECTIVE HIRING AND INTERVIEWING
This program was originally designed and developed for the United States Air Force Intelligence Personnel and is now available for you and your organization.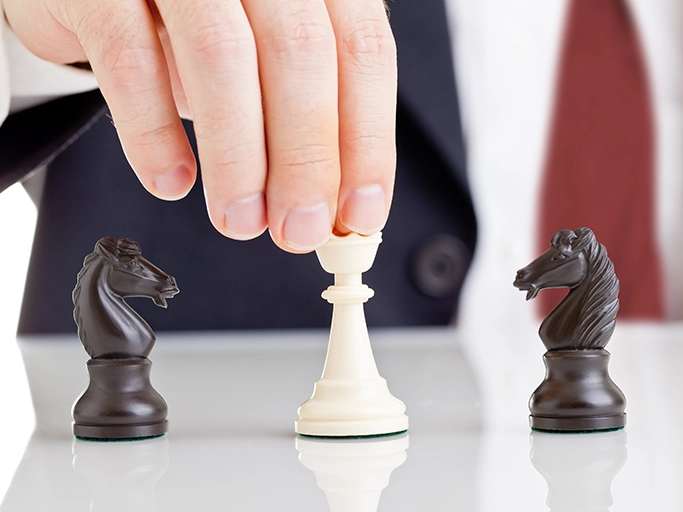 MASTERING THE ART OF IT
If you don't learn to master the art of managing conflict, you could risk hurting your career success, your personal happiness, and even worse, the happiness of others who depend on you.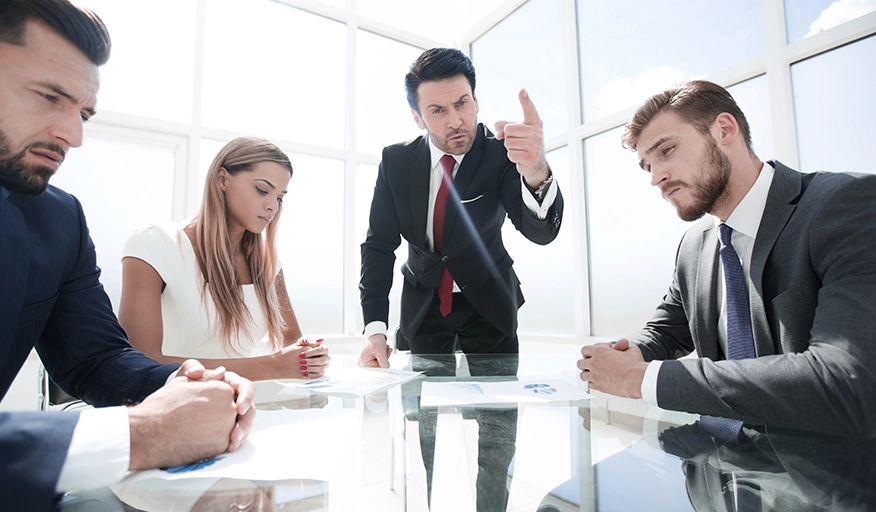 AND HOW TO DEAL WITH THEM
This program is designed to provide participants with skills, techniques and strategies to professionally and confidently deal with difficult people and situations, whether they begin with clients or employees.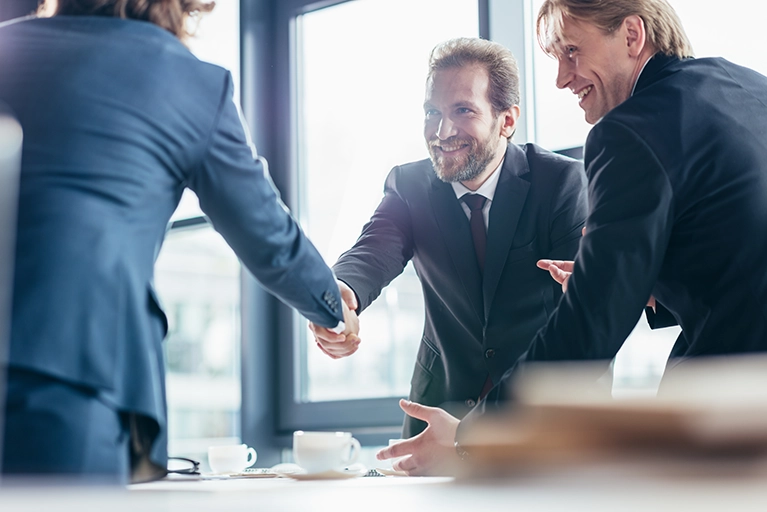 GOING FOR THE WIN-WIN
In this breakout session, participants will discover the process of win-win negotiation, active listening skills, negotiation communication skills, and more.
Who Should
Attend
Dr. Rick's Training and Workshops
Administrative Assistants
Customer Service Personnel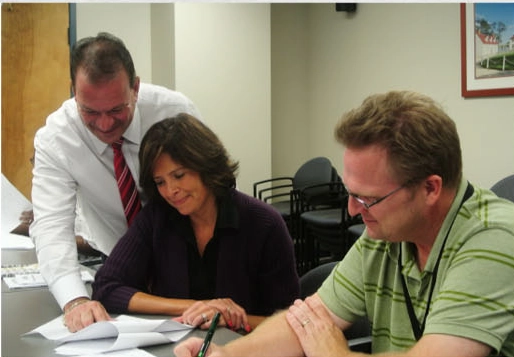 Dr. Rick Goodman's Organizational Training and Breakouts
Dr. Rick has provided his services as an educator, coach, and facilitator for Fortune 500 companies and small startups all around the world. To learn more about any of these programs, or to engage Dr. Rick for your next organizational training session, reach out today!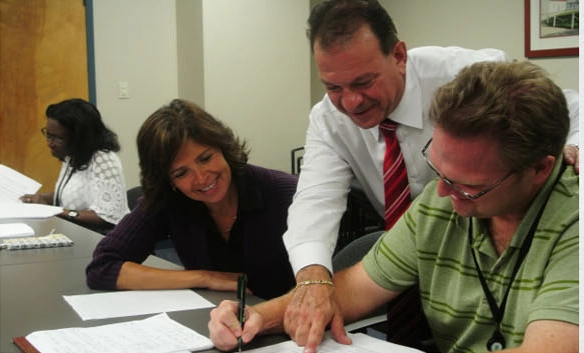 Past Raves From Our Clients