Team Building and Leadership Expert
About Dr. Rick Goodman,CSP: Consultant, Author, Speaker, Trainer
About Dr. Rick Goodman
Dr. Rick Goodman is a renowned keynote speaker, author, and leadership expert who has helped thousands of individuals and organizations around the world to achieve success. He is best known for his inspiring and empowering message, which emphasizes the importance of developing a positive mindset, strong leadership skills, and effective communication strategies. He was recently ranked #9 in the Top 30 Global Guru's for 2023 in Leadership.
With over 30 years of experience in the fields of leadership, human resources, and personal development, Dr. Goodman has become a sought-after speaker and consultant for businesses, organizations, and government agencies. He has delivered keynote speeches and training sessions to audiences in over 32 countries, inspiring and motivating individuals to reach their full potential.
Dr. Goodman is also the author of several books, including the best-selling "The Solutions-Oriented Leader" and "Living a Championship Life." His work has been featured in numerous media outlets, including CNN, Forbes, and The Wall Street Journal.
As a leadership expert, Dr. Goodman is committed to helping individuals and organizations develop the skills they need to succeed in today's fast-paced and competitive world. His approach emphasizes the importance of building strong relationships, effective communication, and a positive mindset, which can help individuals and organizations achieve their goals and thrive in the face of adversity.
In addition to his work as a speaker and author, Dr. Goodman is also an active philanthropist, supporting a variety of charitable organizations and causes around the world. He is passionate about making a positive difference in the world and inspiring others to do the same.
I challenge and train leaders to:
Think more clearly.
Act more decisively.
Interact more effectively.
Bottom line: Transform Optimize Accelerate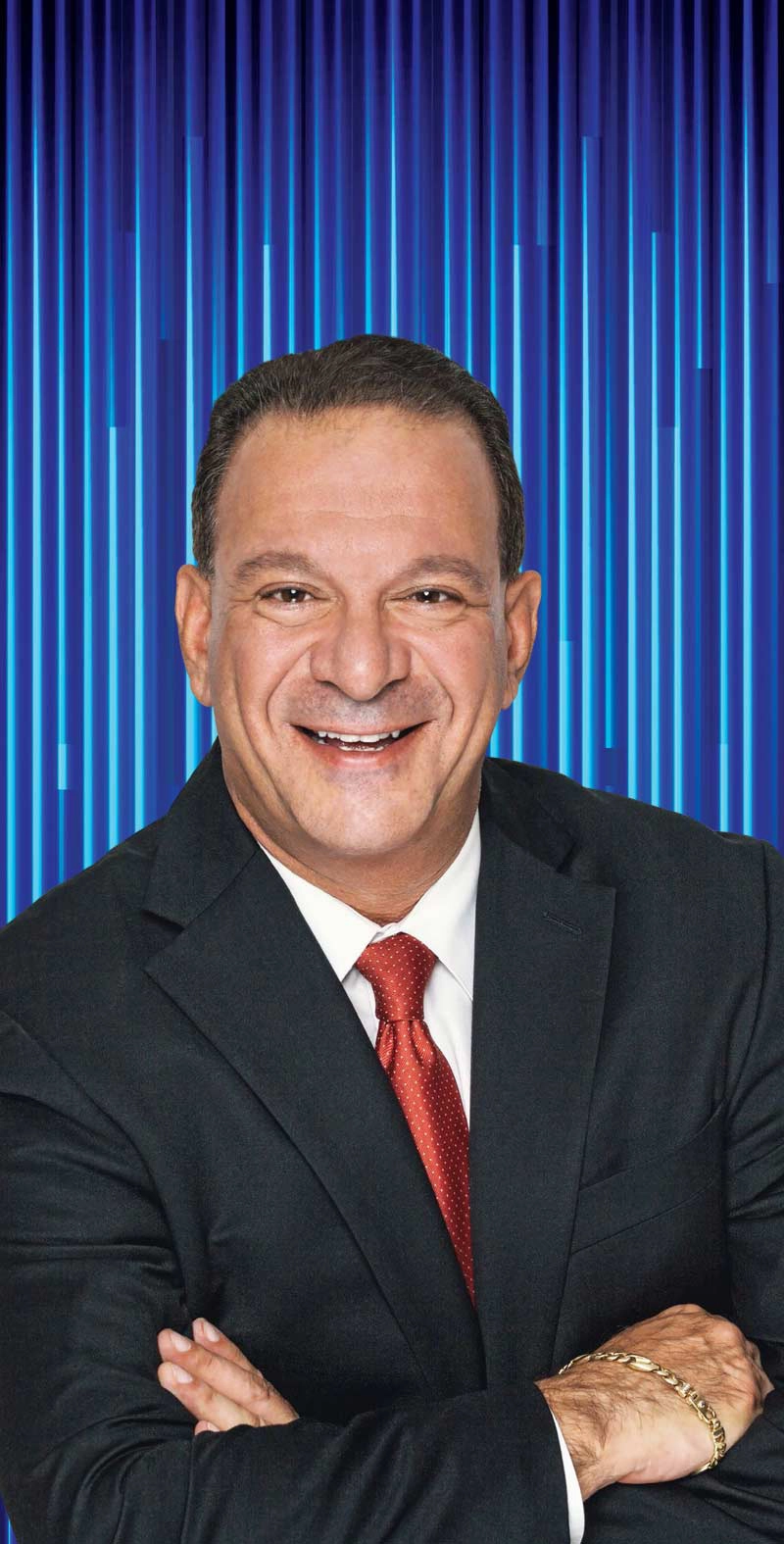 National Speaker's Association
Dr. Rick is a member of the National Speaker's Association (NSA), and the International Federation for Professional Speakers (IFPS) and was a board member of the Florida Speakers Association (FSA).
Whether delivering a keynote address or a full-day program, Dr. Rick's programs give your audience specific tools and systems that enable them to achieve great results.
Discover more about Dr. Rick's Programs, or contact him directly at 1-888-267-6098.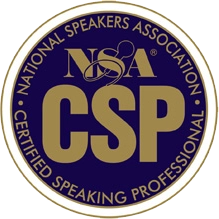 Past Clients Who
Have Work With
Dr. Rick Goodman