Here are Dr. Rick's Amazing Resources! If there is something else you need, please contact us.
We are dedicated to ensuring your utmost satisfaction and success. With our unwavering commitment to excellence, it is our mission to make you shine in every way possible. With just a simple click, you will gain access to a treasure trove of resources tailored to promoting and organizing a speech or appearance by Dr. Rick Goodman.
Whether you have engaged Dr. Rick for a forthcoming event and require the appropriate images and bios, or if you are a speaker bureau partnering with a valued client, rest assured that all your needs will be met right here. Our comprehensive collection of materials and information is meticulously curated to support your event planning endeavors.
Dr. Rick Goodman stands by your side as your unwavering event advocate. If requested, he will actively promote the events at which he speaks to his vast social media audience, numbering in the tens of thousands. His reach and influence will undoubtedly amplify the visibility and appeal of your event. Additionally, you can rely on our team to provide at-event posts, social media and promotional video coverage, and even book signings, further enhancing the enchantment and impact of your gathering.
For personalized attention and prompt assistance throughout your event planning journey, we encourage you to connect with our dedicated office. Whether through phone at PH 1.888.267.6098 or via email at rick@rickgoodman.com, our team stands ready to address your needs and ensure a seamless and successful event experience.
Trust in our expertise and let us work together to create an event that resonates with elegance and professionalism. Our skilled event organizers are here to provide you with personalized support and guidance, ensuring that every aspect of your event reflects the highest standards of excellence.
From conceptualizing the event to coordinating logistics, we will work closely with you to understand your vision and bring it to life. Whether it's securing the perfect venue, managing registrations, or arranging audiovisual equipment, our meticulous attention to detail will ensure a seamless experience for both you and your attendees.
With Dr. Rick Goodman as your event advocate, you can rest assured that his expertise and influence will add a touch of magic to your gathering. Through his active promotion to his extensive social media following and his availability for social media interactions, promotional videos, and book signings, Dr. Rick will captivate and inspire your audience in ways that leave a lasting impact.
We understand the importance of personalized attention, and our dedicated team is committed to providing you with the quickest response possible. Reach out to our office today and experience the unparalleled professionalism and service that sets us apart. Whether you prefer to call us at PH 1.888.267.6098 or send an email to rick@rickgoodman.com, we are here to assist you every step of the way.
With our expertise and your vision, together we will create an event that exceeds expectations, leaving a lasting impression on every attendee. Trust us to make you shine, as we are driven by one purpose: to ensure your event is a resounding success.
Contact us now and let the journey to an extraordinary event begin!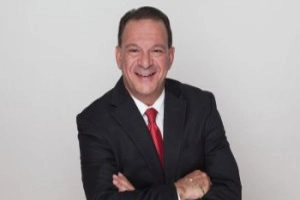 Dr. Rick's Photos
Click here for a variety of photos for use.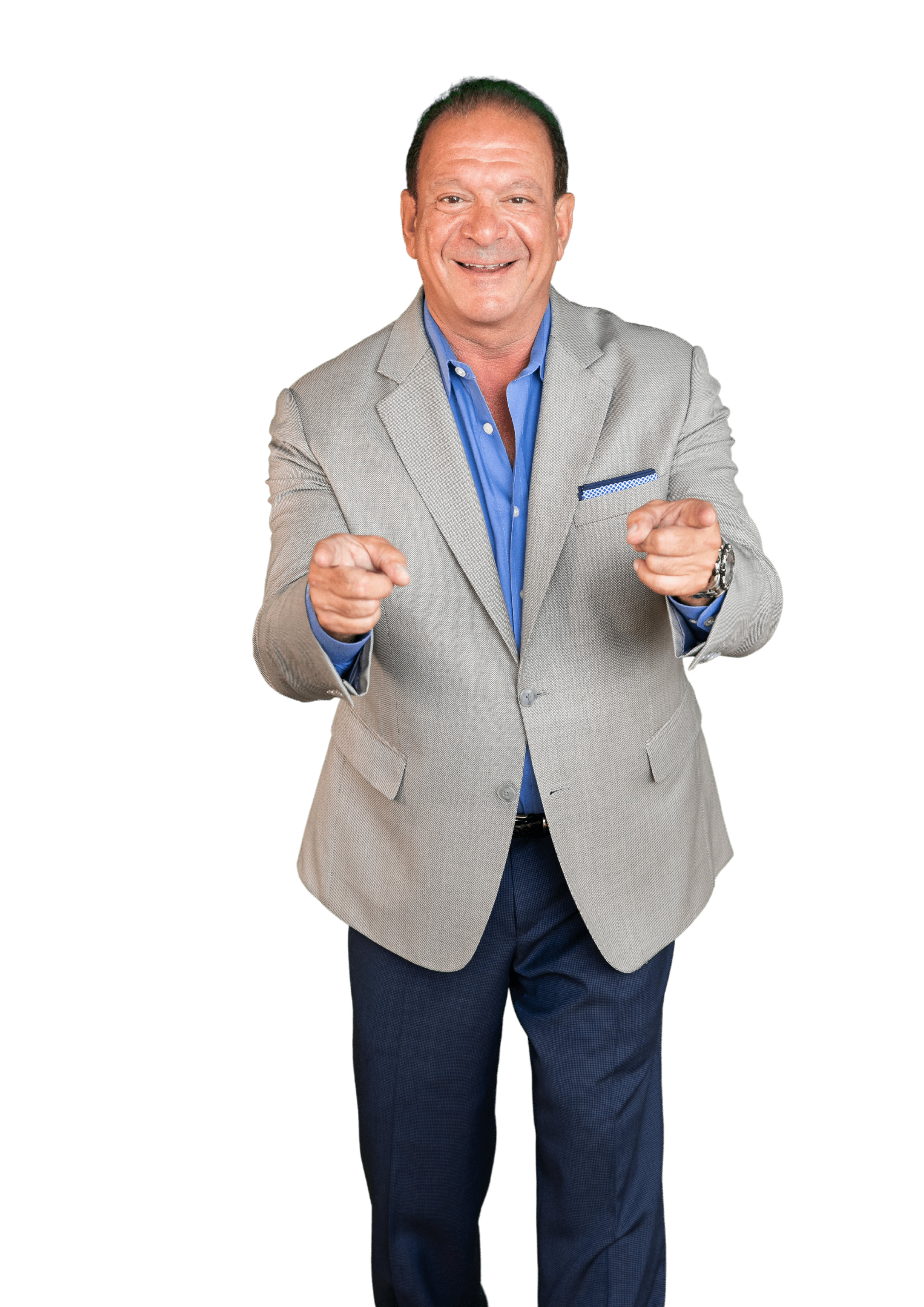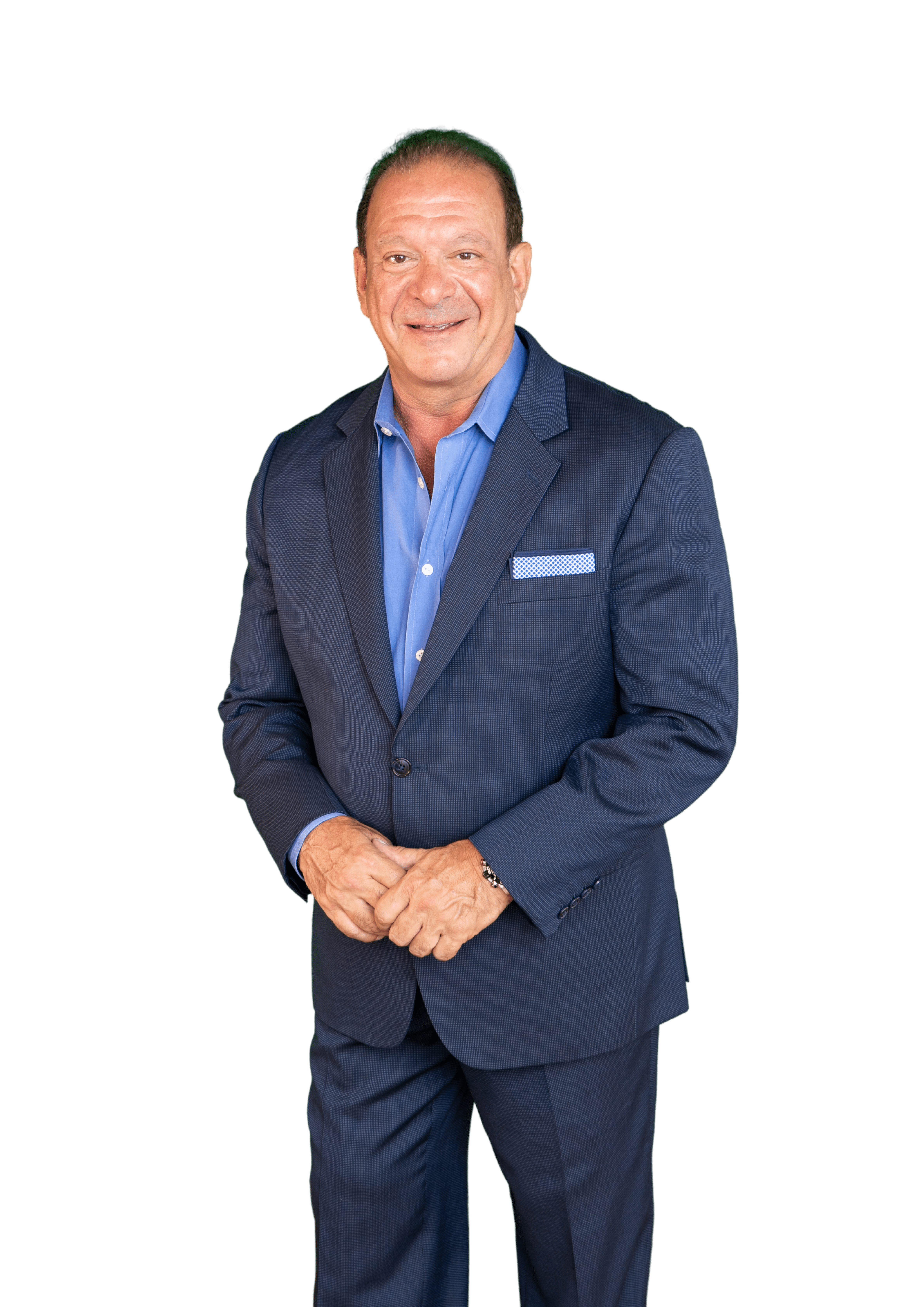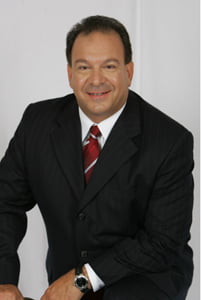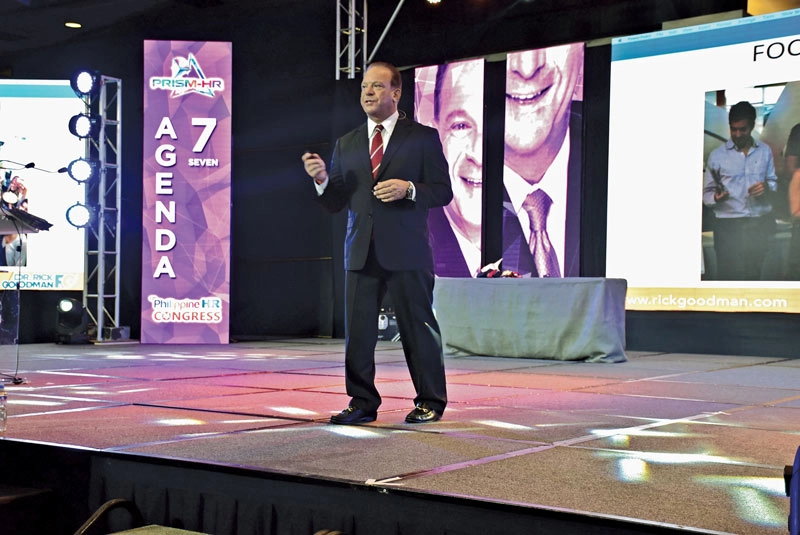 Dr. Rick's One Sheet
Needing to learn more? Download our One Sheet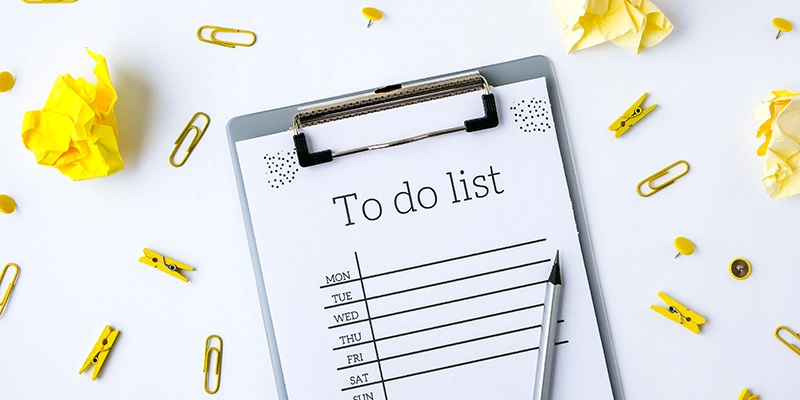 Dr. Rick's Pre-Event Packet
This questionnaire will allow Dr. Rick to make your event extra special.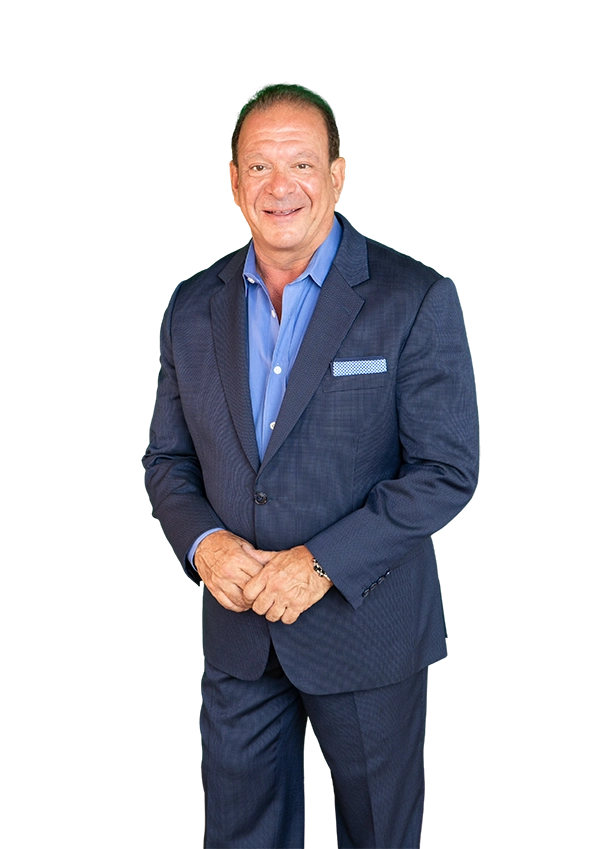 Dr. Rick's Bio
Share this introduction with your organization to set a great stage for a transforming presentation.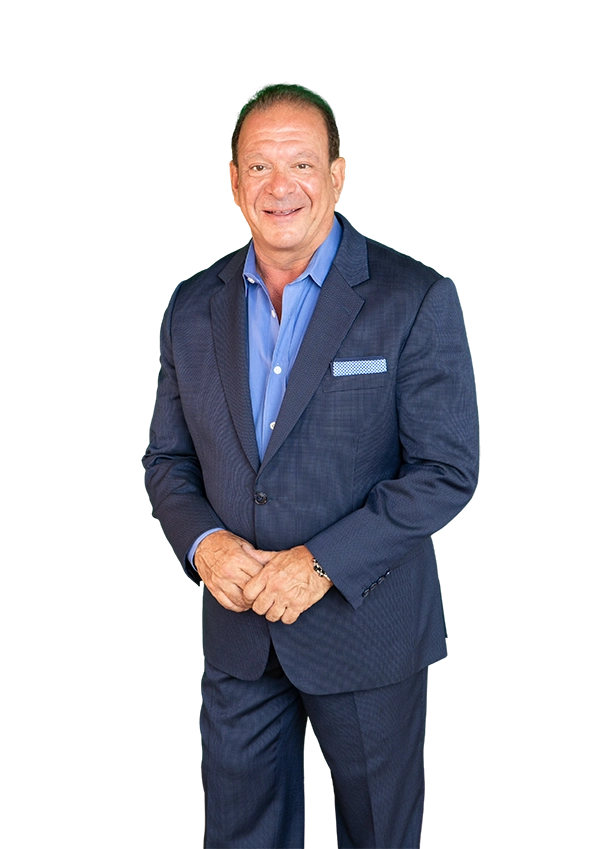 Dr. Rick's Logos
Feel Free to use for your promotional material .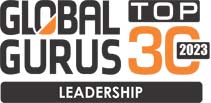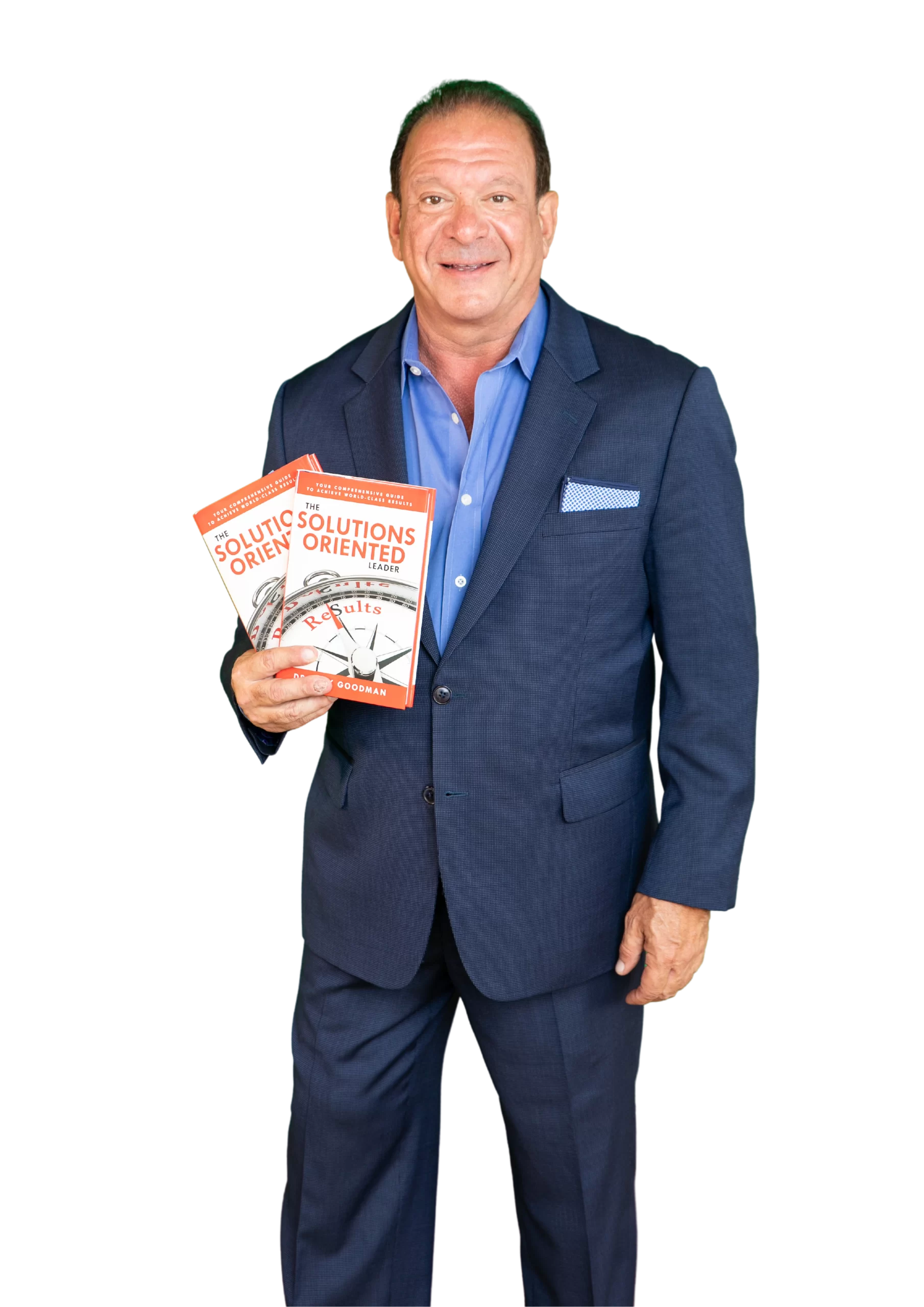 Why Event Organizers
Love Working
With Dr. Rick
Dr. Rick will inspire, entertain and arm your audience with tools they can immediately implement. This is due to Dr. Rick's intense preparation to customize your presentation to match your core message and values. Plus, many of Dr. Rick's programs are approved for CPE, CLE and HRCI credits.

Dr. Rick's goal is to be the EASIEST LEADERSHIP SPEAKER you have ever worked with – before, during and after your event. He'll arrive early to engage with your attendees and stay late to answer any questions, sign books and be a contributing advisor and member of your team!
Noted authority. Dr. Rick has a vast array of front-line experiences in many professions and industries. This means he can pick from a wide variety of proven real-life solutions, something that an expert in a single industry cannot.
These are the problems that Dr. Rick helps to develop solutions that get RESULTS!
The Seven traits of inspiring leaders and how they build great teams and motivate people to act.
How to understand the new behavior trends of the radically changed Corona-era consumer and why there is an opportunity for new business growth.
How to use creative thinking combined with strategic analysis to make the right decisions.
Proven ways to keep you energized and on fire to win!
How to connect with the new consumer psyche.
What Are Clients Are Saying